Saturday Afternoon Tea Or "Tipsy" Tea Service
Spend a lovely Saturday afternoon enjoying a traditional tea service. Better yet, why not turn it up a notch by adding your choice of champagne or Earl Grey Spritzers to your afternoon tea experience! The choice is yours!
Three-tier stand that includes:
Two types of delicious tea sandwiches
Two types of delicate desserts
Two scones with butter and strawberry jam.
Bottomless tea
For tipsy tea service, your choice of champagne or Earl Grey Spritzer
Service from 1-3 p.m. starting July 29
Details
One three-tier stand and teapot per couple
$20 per person tea service
$35 per person for tipsy tea service
Call to add this service to your reservation upon booking or at check-in
Perfect Gift Giving This Year!
Give a Getaway to that special someone for that special occasion!
Whether for a romantic weekend away for you and your special someone or a great birthday, anniversary, graduation, retirement or wedding ... a Gift Certificate is a gift that is sure to bring smiles!
Add flowers or a bottle of bubbly or a picnic and it is a WOW gift that will long be cherished!
Our Gift Certificates are personalized and never expire! We create a unique gift package and make sure it arrives on time.
Call today! 1 (800) 388-6000 or (207) 236-6060.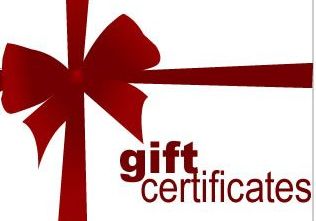 Mount Battie Ploughman's Lunch Picnic Basket
Enjoy a traditional British mid-day meal atop Mount Battie!
Before leaving to explore Mount Battie and the gorgeous Penobscot Bay, don't forget to let us pack you a picnic basket containing a hearty, traditional English farmer staple, the Ploughman's lunch. This simple, yet delicious retro-classic is a cold mid-day meal that includes: Sliced ham, bread, English cheeses, boiled eggs, mustard, fruit, pickles and tea (of course!)
Details
$15 per person
Call to add to your reservation upon booking or at check-in
Offer starts July 8